While I was away I missed loads of interesting stuff happening, like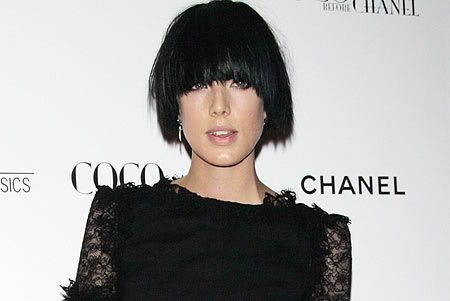 Agyness changed her hair. I love it. I want a black bob now instead of red wavy long hair. (Yes, I'm pathetic, and yes, I should probably buy a variety of wigs instead of trying to capture every microtrend atop my head).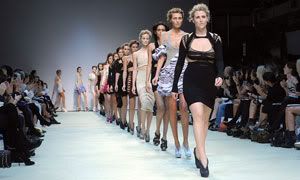 Mark Fast put !!!3!!! non-model sized girls on the catwalk and his stylist walked out. Now, granted, I've been away and only happened to chance upon this in the Guardian, so am no expert, but does anyone else think that, if the stylist hadn't walked out, no one would have noticed those girls weren't model-sized? They looked great, and the clothes looked amazing on them too. I applaud Fast's idea, but am not convinced the stylist walking out wasn't a publicity stunt - is anyone truly that biased against the size 12s and 14s amongst us??
New York, London and Milan. Yag. Don't know when I'll have the time to style.com the whole bloody circuit. Nightmare. I wish there was an edited highlights before the glossies produce thiers in feb for lazy people like me who still feel they should stay on the pulse...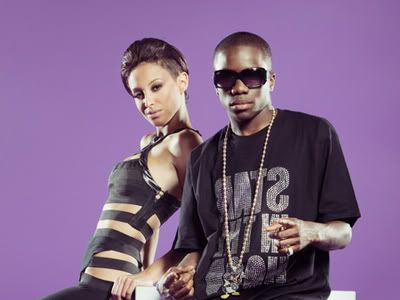 Amelle from the Sugababes (Rest In Obscurity Keisha) did a
video with Tinchy Stryder
where she has undercut one side of her hair and it suddenly became the "cool" (read: the least cool thing ever) haircut. Unknowing of this vital piece of news (again, EDITED HIGHLIGHTS WHERE ARE YOU), I cut into one side of my hair and now am about as edgy as a sugababe. and a third-time lucky one at that.
So if anyone else has been away for three weeks, i'd say you're pretty much up to date once you've read this.