So i'm growing my hair. Which is a blooming nightmare by the way and making me just want to have short hair for the rest of my life just to avoid this situation.
But if the crop is leaving my head, i reckoned it was time to get some more going on elsewhere...
Like this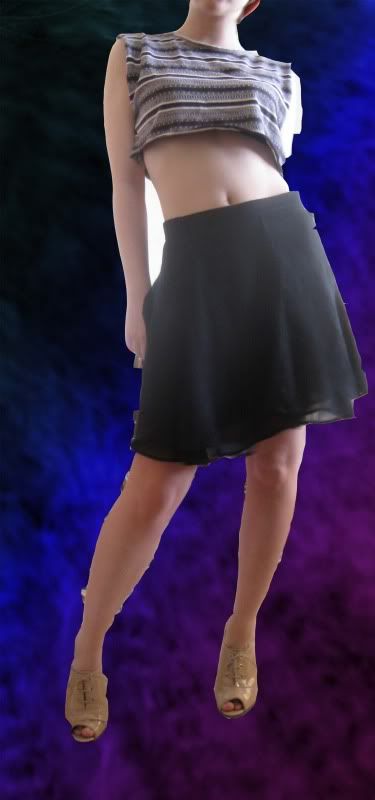 I bought this one for a friend's birthday and am now regretting giving it away - I WANT IT!
(buy it here)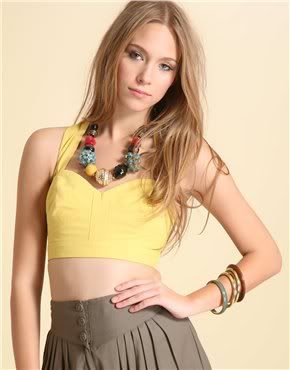 IT'S ALL ABOUT THE CROP TIL THE WEATHER BECOMES NORMAL BRITISH SUMMER AGAIN...