The Concept Show in photos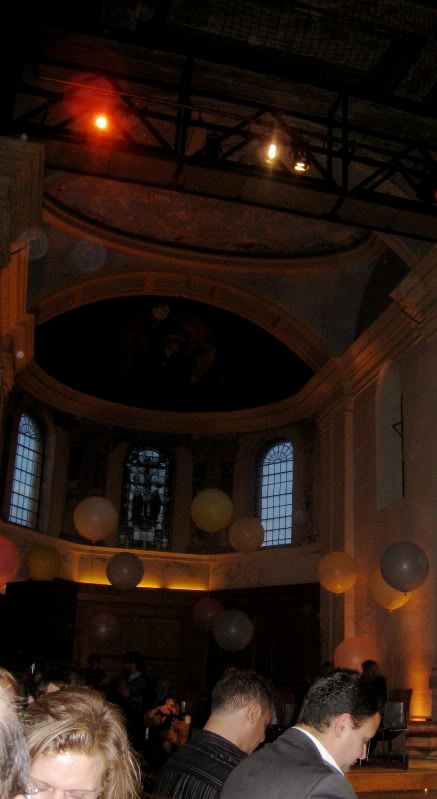 Freud Cafe + our decorations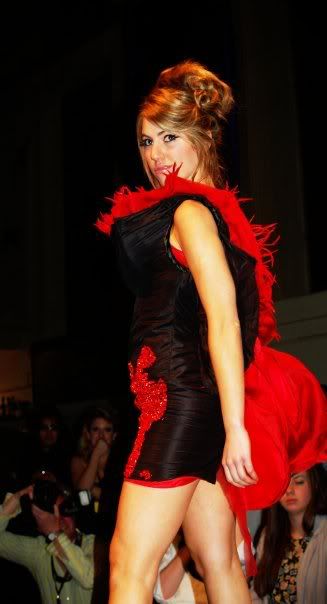 Model: Laura Jackson
Designer: Hass Idriss
Photographer: Julia Fitzpatrick
Model: Rosie Piggott
Designer: Rachel Freire
Photographer: Julia Fitzpatrick
Model: Olivia Mackintosh
Designer: Niamh O'Connor
Photographer: Julia Fitzpatrick
Designer: Piers Atkinson, Emma Bell
Photographer: Julia Fitzpatrick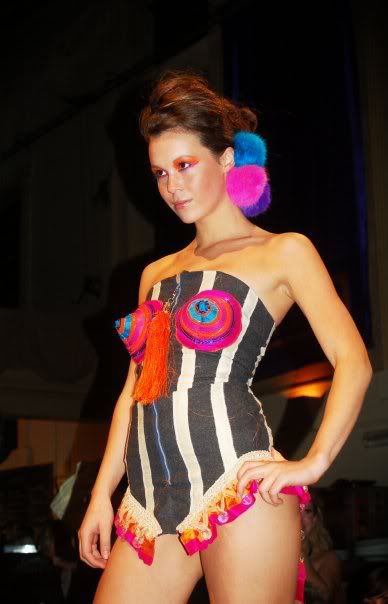 Model: Char Walker
Designer: Hermione O'Hea
Photographer: Julia Fitzpatrick
Model: Rosie Piggott
Designer: Corina Vladescu
Photographer: Julia Fitzpatrick
Model: Fiona Murray
Designer: Romina Karamanea, Piers Atkinson
Photographer: Julia Fitzpatrick
Model: Chantal Hadley
Designer: Cecilia Mary Robson
Photographer: James Whayman
Two of my WONDERFUL team (Michaela and Philly) enjoying the party with a very dapper gent.
Raluca, Michaela and Philly taking on the guestlist.
Looking less harrassed than I felt in my Jonathan Saunders for Topshop dress (I have a size 10 one on sale
on ebay here
). It was a birthday present so I saved it for this purpose specifically. It's just not about stressing about what to wear on top of everything else...