It's always a bit sad when the seasons move on and you realise you haven't really made the most of all the opportunities it had to offer. I absolutely adored Miu Miu SS08 and yet somehow didn't manage to get my head around buying into it/DIYing some crazy ankle cuffs.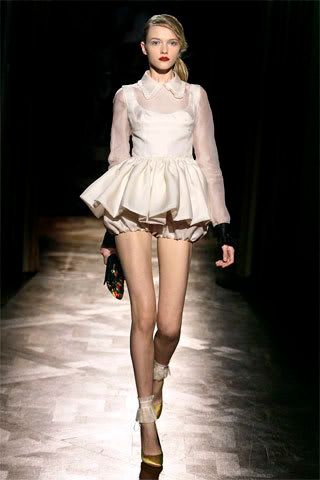 Yet now, on the brink of the new season, I still seem to be seduced by the same images of the dapper harlequin circus girl.
Fashion156
does not seem to have given up on this idea yet, either, as seen in their August issue:
I also picked up a fantastic mag called
METAL
in the Contemporary Art Museum in Barcelona, and, although this issue was intended to last June, July and August, also has some beautiful harlequin images that make me want to run away and join the circus!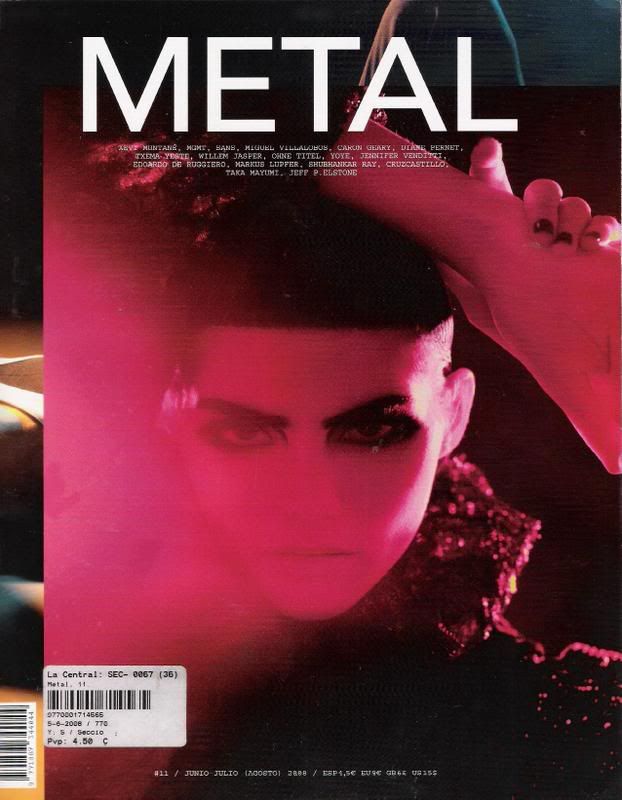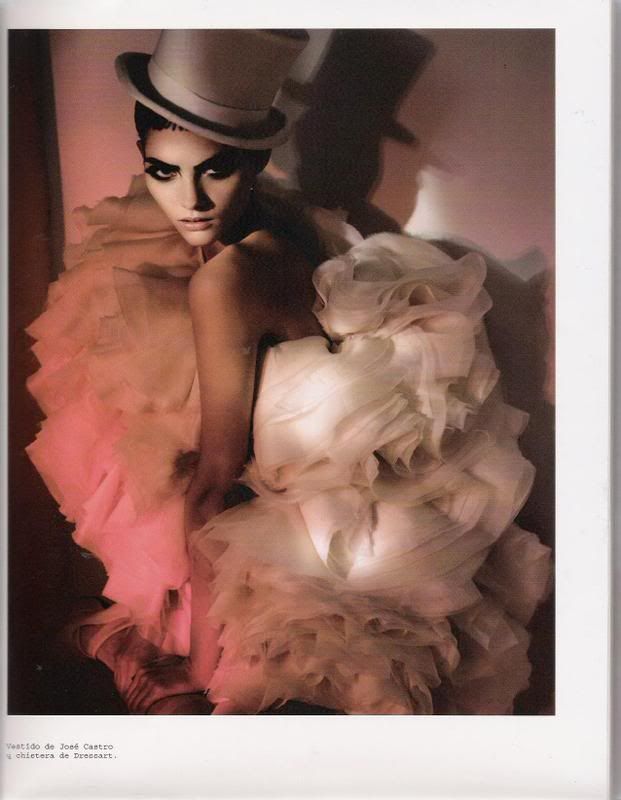 Hopefully I can find something amongst this season's bunch to inspire me as much, or who knows maybe I'll commit that cardinal fashion sin and wear something "SOOOOO last season"...